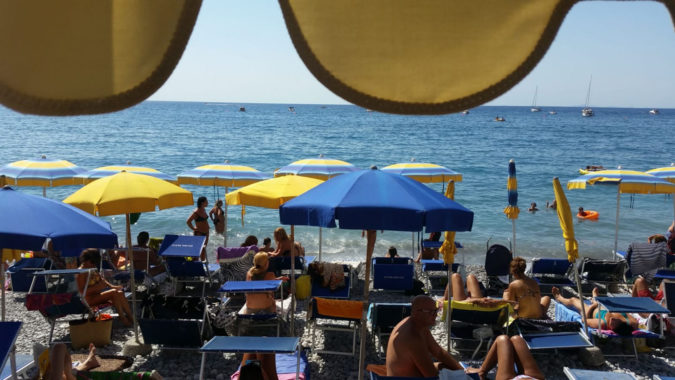 Beach Resort
The Golden Beach was born at the beginning of the '60, due to the bold intuition of two brothers, Michele and Raffaele, Captain and Chief Engineer of merchant ships after the second world war. They wanted to continue the indescribable passion and emotion that only those who have worked on it for years can understand: a passion for the Sea.
On the Alimuri beach, whose name evokes imaginative legends about its etymological origins, tracing it back to the death of 'Alì', head of the Saracens, the project to transform what once was an area occupied by a hydroelectric power plant and then by a shipyard for sailing boats, into a heavenly place ideal for enjoying the mild climate, which is particularly dry due to its strategically geographical position, took form.
Also, there is a magical atmosphere when the winds of the Mistral and West blow on the cobalt blue of the sea in this bay, creating a unique show with waves of sparkling whitish colour!
This adventure started, above all, thanks to the commitment of the commendable and unforgettable signora Angela, Michele's wife, with her industriousness, humility and capacity to establish social relations, she laid the foundations for what today has became a real meeting place for families and friends.
A special mention must also be made to professor Michele Attardi, Angela's brother – teacher of meteorology and navigation, as well as the mayor of the municipality of Meta, who with his contribution, enters by right into the history of Golden Beach.